Purchase EG's Voice Acting Seminar and her One-Woman Autobiographical Musical
Available Online Now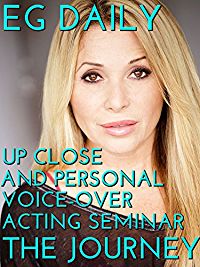 Get up close and personal with one of the most successful VO artists in the world as she discusses her journey to success voicing beloved characters like "Tommy Pickles" (Rugrats), Buttercup (Powerpuff Girls), and Babe the Pig!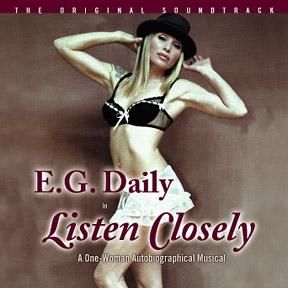 A One-woman Autobiographical Musical based of the life and journey of EG Daily. Sprinkled with 16 musical numbers, is brightly captivating and entertaining. "…Daily's solo autobiographical musical is a genial journey…enough sex and scandal to make a dozen tabloid editors salivate…a talented performer and songstress…firecracker personality and hearty voice" –LA Weekly

Purchase Now
---
Come See EG at the Fanboy Expo, Halloween Weekend
Autograph Signing, Oct 28,29,30 Knoxville TN
---
Come See EG in Rob Zombie's "31", in Select Theaters This Fall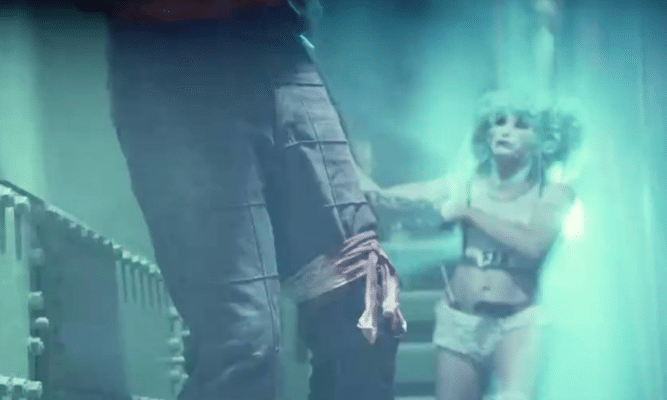 ---
Watch EG cover Lifehouse's "Trying":
---
Photos of EG's Most Recent Show at The Whisky a Go Go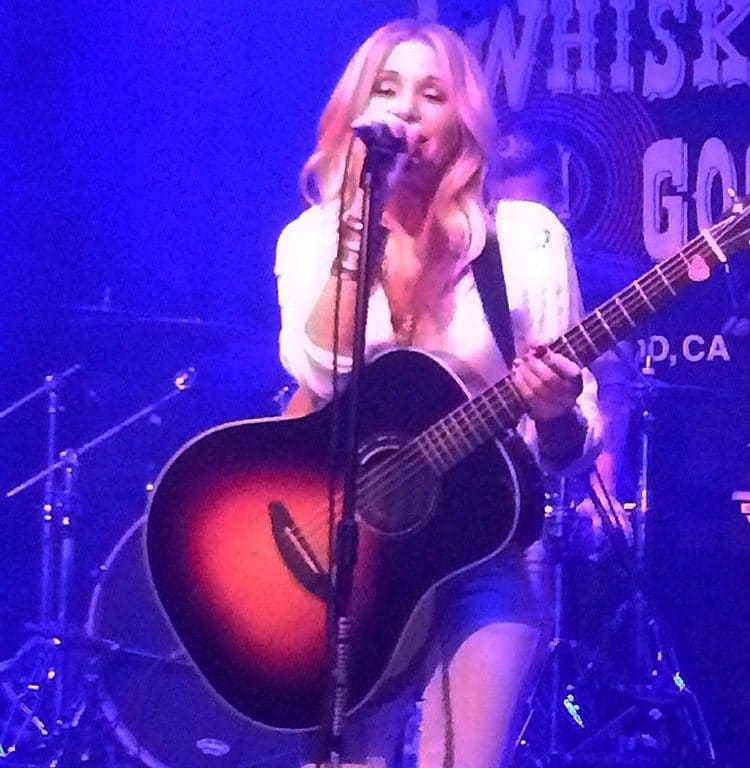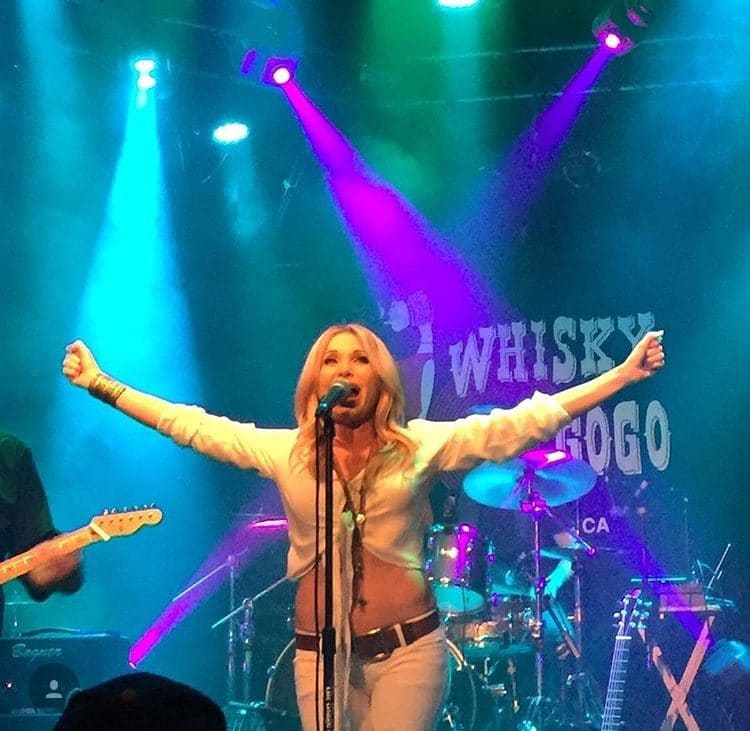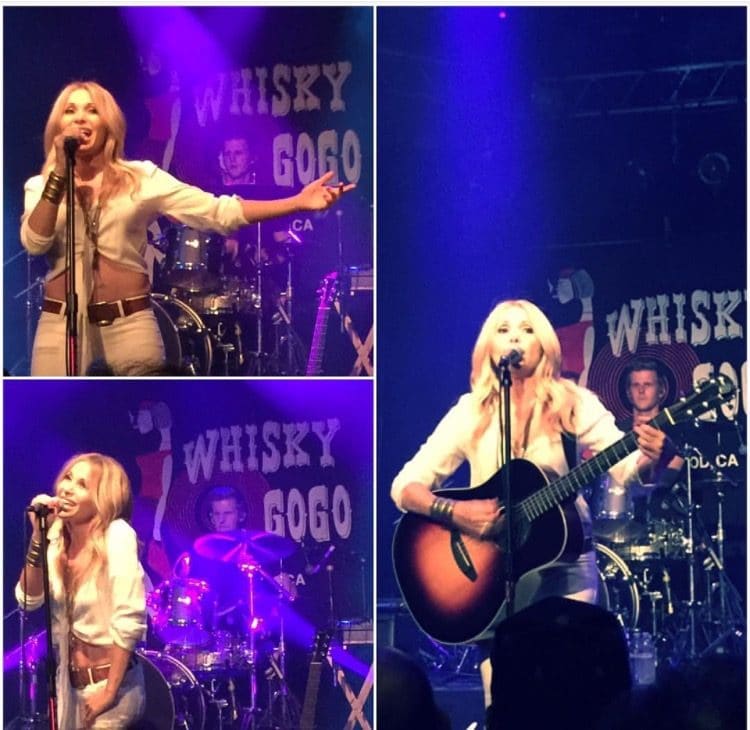 ---
Missing Persons + EG Daily at The Whisky a Go Go
Buy Tickets Now!!
---
Come see EG headline at The World Famous Whisky a Go Go!
Buy Tickets Now!!
---
Celebrating the 30th anniversary of Pee Wee's Big Adventure!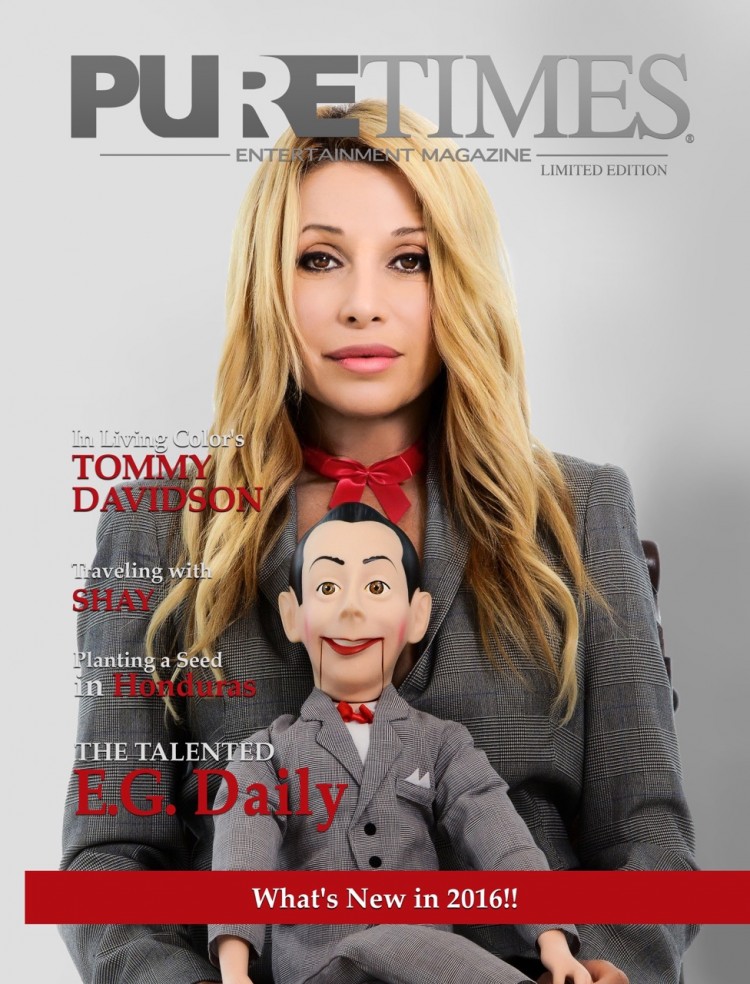 ---
Available now!! "Listen Closely", EG's One-Woman, Autobiographical, Musical on Amazon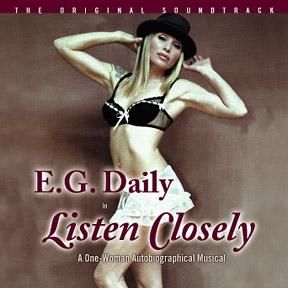 ---
Also available: EG's voice-acting seminar on Amazon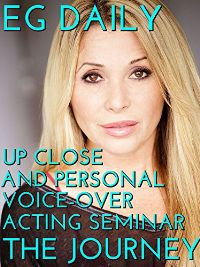 ---
EG Cast in new Rob Zombie Movie!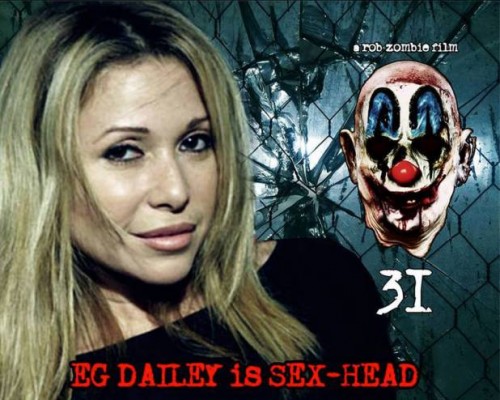 EG Daily is Sex-Head
EG Daily has had a long film history with parts in classic 80's flicks like "Valley Girl", "Better Off Dead" and "Pee Wee's Playhouse". Of course horror fans will know her from Rob Zombie's "The Devils Rejects" as "CANDY".
Check back for more info soon!
Appearances
Rhode Island Comic-Con – Nov. 6-8th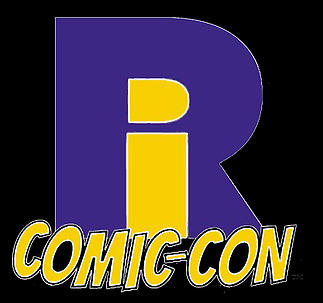 EG will also be appearing at Rhode Island Comic-con in Providence, RI this November. Follow the link below to register and purchase your tickets, today!
---
Come See EG at Spooky Empire, this weekend! – May 15-17th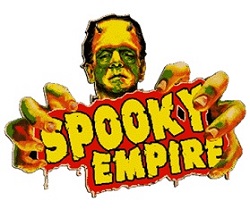 Come "celebrate everything Horror, Haunt & Halloween at Spooky Empire" with EG in Orlando, Florida, this May 15th-17th!
---
Check out my Voice Over Acting Seminar from The Lillian Theater, available soon on Amazon
1076 Lillian Way, Los Angeles, CA 90038 – Doors open at 6 PM! Reserve your spot below!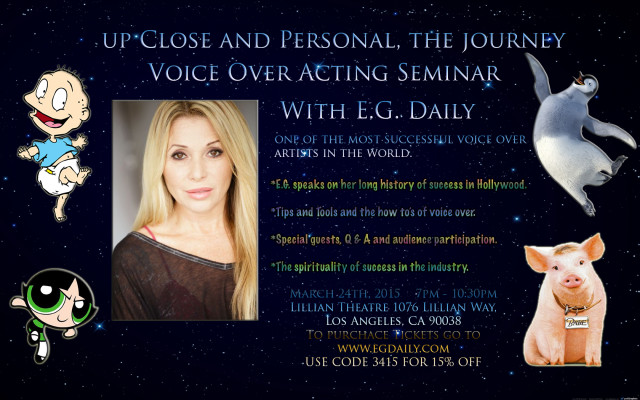 ---
EG in the Media